Main content starts here, tab to start navigating
Challenging the status Quo
Sunday's Best
From the resort-style atmosphere, to the chef-crafted, all day brunch menu, you'll feel like you've been transported to an ocean side oasis, right in the heart of Sandy, UT. Sunday's Best is that sun shining, birds chirping, champagne popping, kind of place. So, let's tell the DJ to turn it up, grab some inventive cocktails, fresh oysters on the rocks, and see where the vibes take us. There's only one mandate here at Sunday's Best, everyone must be prepared to #BrunchHard.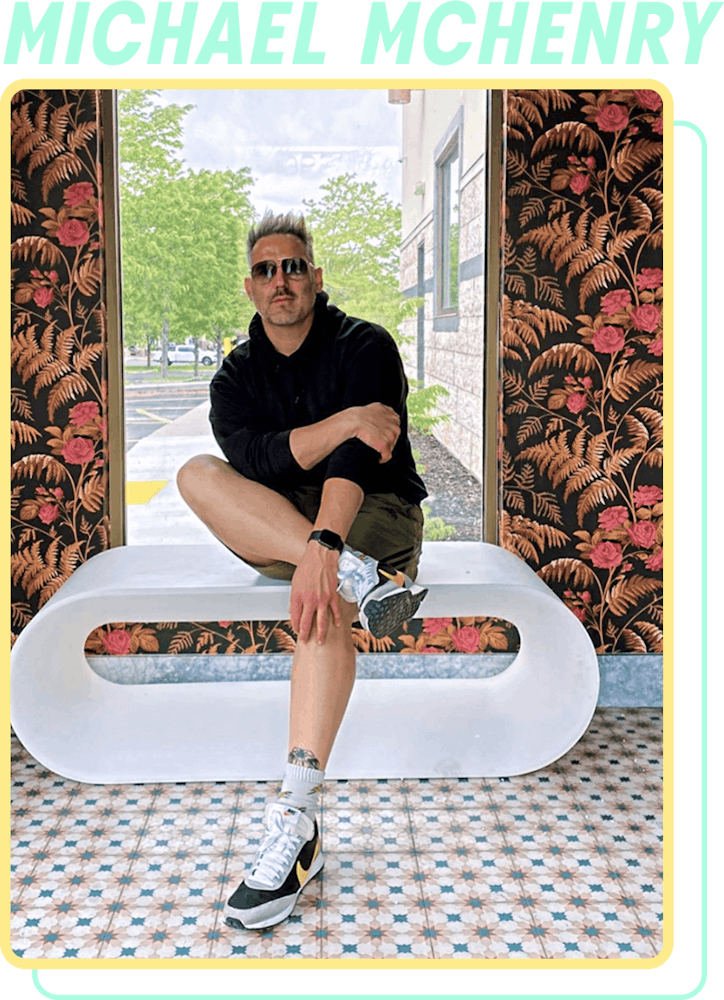 Over the past decade, this industry disruptor has honed his skills in all aspects of brand creation, culture building and restaurant operations from start-up to multi-million-dollar enterprise. Michael's dedication to "Championing others to their Fullest Potential" is evident in his ability to create and sustain high performance results throughout the entire business. Having created over 2,500 jobs and opening more than 40 restaurants, Michael has a gift for influencing others and growing one of a kind brands. National award-winning concepts under his leadership have changed the course of the restaurant industry.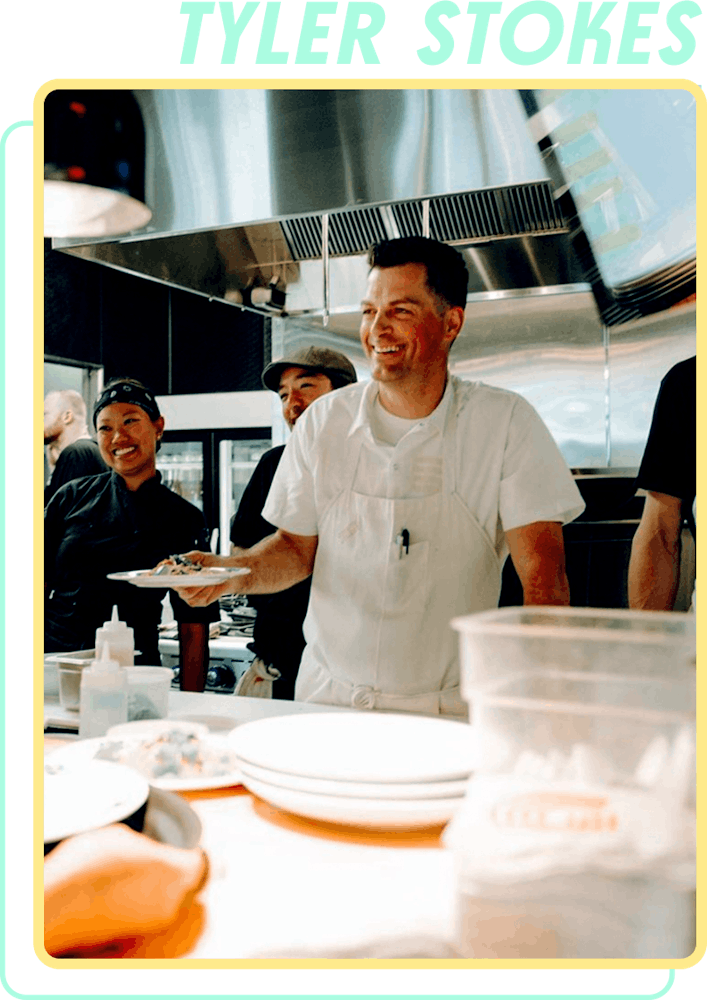 Tyler Stokes is an award winning, published chef and proven restaurateur with over 20 years of experience in the kitchen, honing his skills under some of the most talented chefs in the industry and pursing his mission of providing truly exceptional dining experiences. His restaurants have won many local and regional awards, building a devoted following of craft food lovers that have made him a success and allowed him to do what he loves, connecting with people through food.